Have the best of best worlds, indulge in some delicious pasta without the gluten. Enjoy your time in the kitchen and try some exciting new flavors when it comes to your pasta dishes. These gluten-free pasta brands are some that will make your taste buds smile.
 
Trader Joe's Organic Black Bean Pasta,  $2.99
Enjoy 14 grams of protein and 15 grams of fiber in every serving.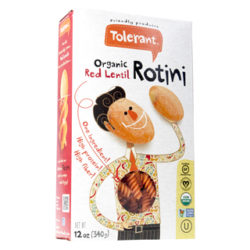 Tolerant Organic Red Lentil Pasta, $3.49
This pasta is made from lentils with no corn or rice fillers.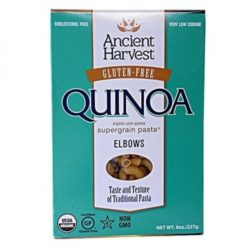 Ancient Harvest Organic Quinoa Pasta, $3.99
Enjoy this super grain pasta full of protiens and nutrients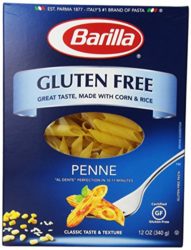 Barilla Gluten Free Pasta, $1.49
Enjoy the traditional taste of pasta with and healthy twist