Take a vacation where you can recharge your mind, body, and soul.  The beautiful country of Belize is a wonderful option that offers rich history, culture, excitement, and of course some peace and relaxation. Once known as British Honduras, Belize is located on the northeast coast of Central America and next to Guatemala. The country became independent in 1981. Many people consider Belize as the Caribbean country in Central America due to the many influences of the region. English is the predominate language, but other languages such as Spanish, Creole, and Patois are also spoken. The temperature is mild, the beaches are breathtaking, and the sunsets are picture perfect.
Create a home away from home with these wonderful options that will bring comfort and peace of mind.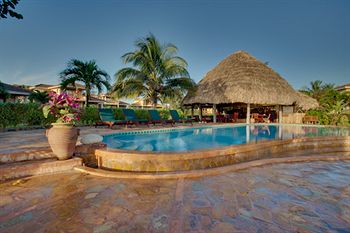 Belizean Dreams
 An all-inclusive resort featuring private villas that create a perfect getaway. Whether you are visiting for a wedding, honeymoon, vacation, or family reunion this resort has many packages that will fit your specific needs. If you are looking for an all-day outdoor adventure or just a day to relax you will find it at Belizean Dreams.  belizeandreams.com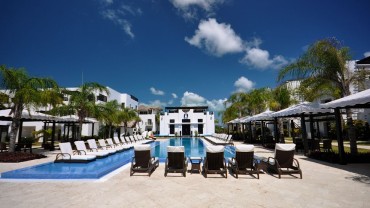 Las Terrazas Resort
As you relax and take in the turquoise hue of the Caribbean Sea, this resort offers delicious cuisine, beach massages, and room options from an ocean front sea house to an ocean view penthouse. Fully relax at the spa and wellness center, then take a dip in the 70 foot infinity pool. This resort will make your vacation dreams come true. lasterrazasresort.com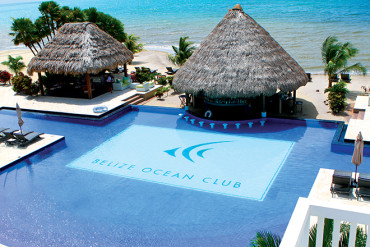 Belize Ocean Club
Explore your adventurous side with fish flying, scuba diving, or snorkeling.  If rest and relaxation is more your speed, a day soaking up the sun at the beach or getting pampered at the spa is a perfect option too. With breathtaking views of the Placencia Lagoon and Maya Mountains this location gives you an unforgettable view of the country. belizeoceanclub.com
Eat well and enjoy a night on the town. These restaurants offer up some delicious eats and a perfect view.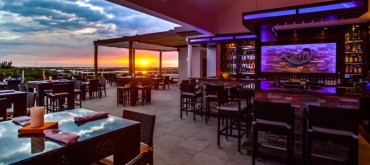 Rain Restaurant Rooftop and Terrace
Take in a beautiful view of the sea and reef as you nosh on world cuisine with influences of the Caribbean. Located in Ambergris Caye, diners can eat indoors or outdoors. Both locations offer picture perfect views of the island and unforgettable sunsets.  rainbelize.com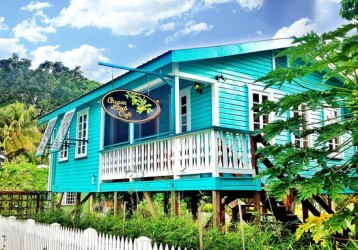 Guava Limb Café
Embrace the authenticity of Belize with a relaxed atmosphere and comfort of the country. This restaurant offers casual dining. They take pride in serving organic farm-to-table local fresh food. Enjoy the décor which includes beautiful art and handmade furniture from around the world. guavalimbcafe.weebly.com
Read more in our latest Style & Culture Issue on newsstands nationwide and digitally.
-Yvelette Stines