With the spring season fast approaching, trying out a new fragrance is a must!
Here are our top 5 picks for the perfect spring fragrances to lighten your scent as you lighten your winter wardrobe…and your mood.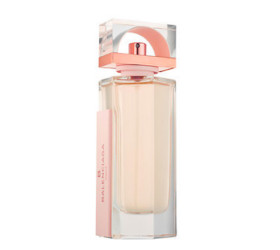 This refreshing, light scent is perfect to pair with your spring looks. Hints of aromatic heaven including green tea, peony and edamame fuse together to make this fragrance a must have.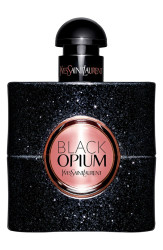 A popular best seller for the winter season, this fragrance can also transition into spring with ease. White florals and vanilla bring this sweet yet elegant fragrance to life.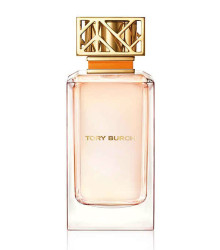 Tory Burch by Tory Burch – $120
The perfect mix of spring with a tease of summer, this fragrance is a well-blended balance of scents like floral peony and grapefruit, among others.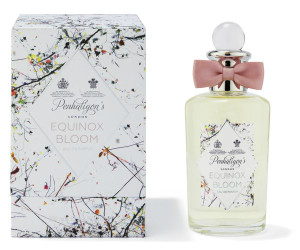 Equinox Bloom by Penhaligon's – $124
A sweet-smelling fragrance with just the right amount of floral lingering in the midst, the aroma of chantilly, brown sugar & violet make a beautifully blended scent.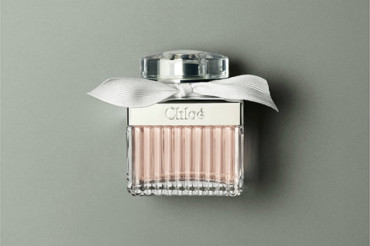 Specially made for the fashionista with an obsession for pure floral scents, this fragrance is a perfect blend of all things floral including white rose, magnolia, gardenia and a hint of lemon.