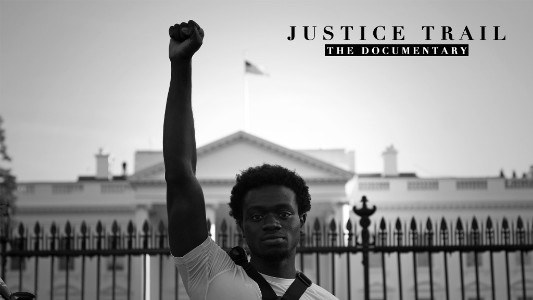 Amidst the recent tragedies, injustices and violence apropos police brutality, it's human nature to want to be apart of a peaceful change. Prohaize, a musician/activist from Atlanta, GA chose to run towards that change; literally. In September of 2015, Prohaize began his on-foot journey along the East Coast in a quest to raise awareness as well donations for tangible solutions for police brutality in the United States of America.
In response to the societal issues he hoped to change, he founded Justice Trail,  an ad-hoc organization aimed at combating social injustice. Throughout his journey from Atlanta to New York, Prohaize ran while wearing a body camera. With the help of fellow Justice Trail member and best friend, Jake Schmultzer, Prohaize was able to not only document his journey but provide an example of the accuracy and effectiveness of police-body cameras.
When asked what inspired him to do this campaign, Prohaize said his passion for "creativity, experiences, and people of color, whether they're from Africa, Bankhead, or Australia."
Prohaize states the idea for this journey came to him during one of his regular workout sessions. "I thought about articles I have read that discussed Perry Newburn and other long distance runners who ran across America for either personal convictions or a cause that was heavy on their heart," says Prohaize. "I realized that doing something similar would be a great way to bring attention to solutions that the United States can use to combat police violence. I prayed about doing Justice Trail and the Man above gave me his blessing, which was the biggest approval I needed to make it happen!" states Prohaize.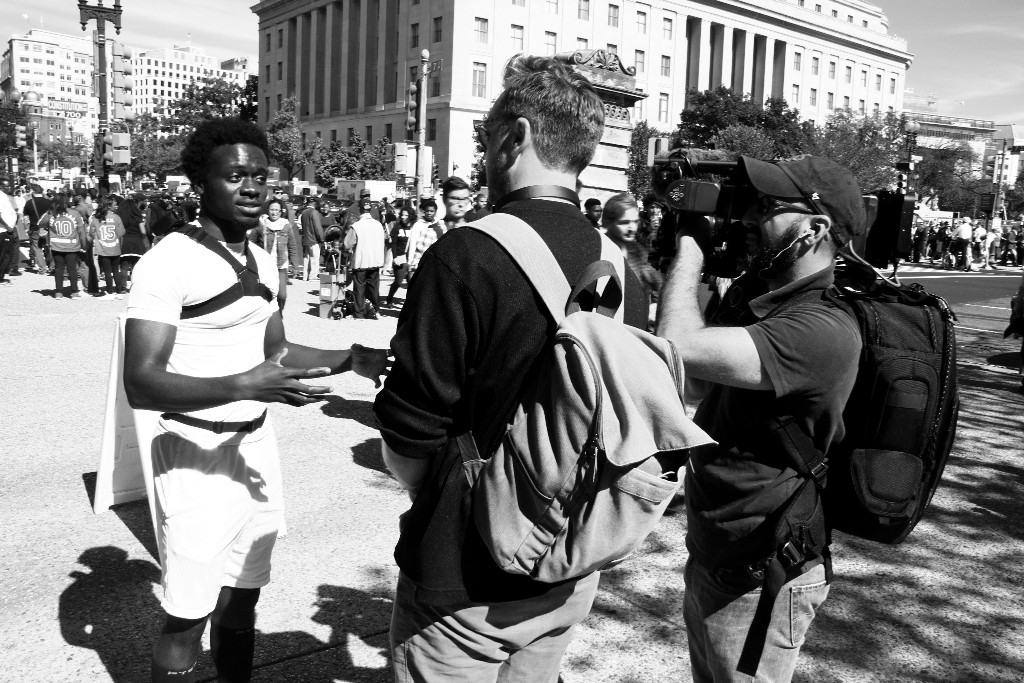 The Justice Trail documentary is beyond inspiring. It not only provides valuable information but follows the indictment of Officer Robert Olsen in the case of Anthony Hill, a mentally-ill veteran shot and killed by the aforementioned officer. Wondaland Records artists, Jidenna and Roman Gianarthur also provide insight on ways we, as a human race can be the change we aspire to see. For more information about the the Justice Trail organization, head to www.JusticeTrail.org  and click here to view the documentary.
-D'mani ShowMeDmani DeVoe